A place to share your testimony
or post your favorite verse.
--- As iron sharpens iron, so one person sharpens another. Proverbs 27:17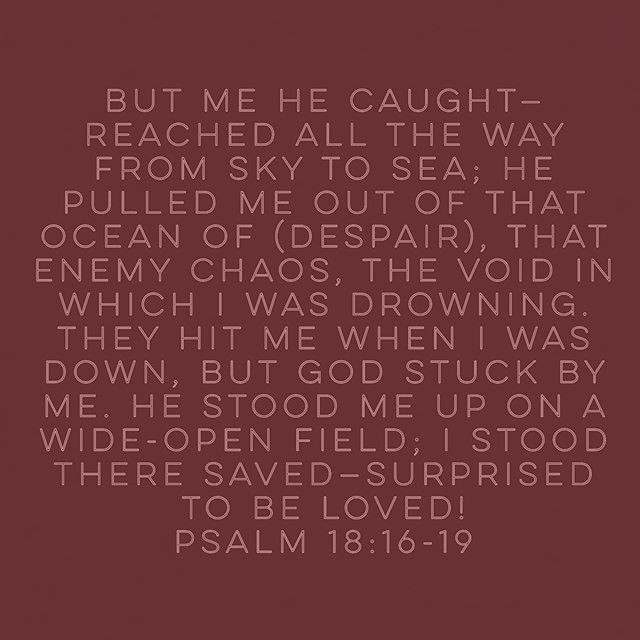 In a dream I saw the path that led around the mountainside, to take the path would be slow.  In my hurry, I started down the steep hill off the path.   Tumbling off the edge, I found myself dangling from a branch, surely to die if I released my grip.  I called for "Help" to the people back up the hill that had remained on the path.  ...
Read Full Post »